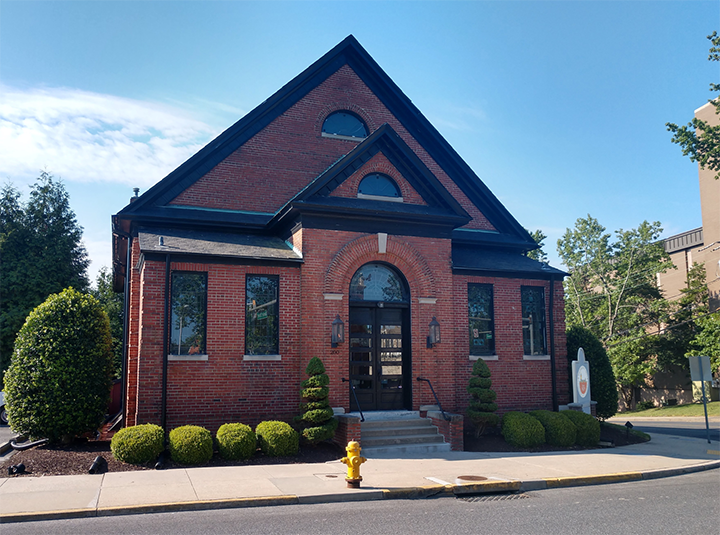 On behalf of the Salisbury Area Chamber of Commerce, we would like to welcome you to the Eastern Shore, a great place to live, work, play, and thrive in business.
With our strategic location along the East Coast, we are the geographic center of the Delmarva Peninsula and the regional hub for economic development, art, education, transportation, business, agriculture, government and health care for Maryland's Eastern Shore.
The Chamber is an organization of community focused leaders dedicated to promoting the growth of these sectors and thereby the area as a whole.
The overarching goal of the Chamber is to provide real value to our members and the business community. Businesses that take part in SACC tend to become more motivated and knowledgeable in their fields, benefiting the area. We host a multitude of events including educational workshops, business seminars, and informative luncheons featuring speakers ranging from government dignitaries to entrepreneurs to experts in the economic sphere.
We believe our assistance in potential joint ventures and partnerships is advantageous across our entire thriving, beautiful, and exuberant region.
The Chamber delivers the substantial benefit of being present and visible through networking, as it assists in building connections throughout our community. We are dedicated to strengthening, broadening and fortifying members business strategies, relationships, and commerce through our three pillars: Education, Connection, and Advocacy.
Through these ideals, not only will scenic, industrious Wicomico County realize greater success, but the entire Eastern Shore, and Maryland as well. Please join our efforts in making our county and all of the Shore the "place to be" now and in the future.