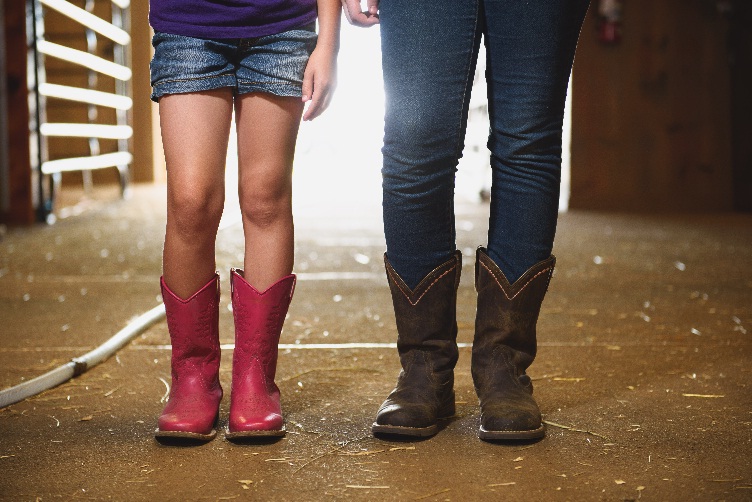 The Wicomico County Fair provides a fun-filled weekend of activities including children's games, animals, home arts, and entertainment. The Wicomico County Fair, previously known by the community as the Wicomico Farm and Home Show, has partnered with the Salisbury Area Chamber of Commerce to expand their fair traditions.
The following activities will be available along with many more!
Ribbon Cutting
Sheep and Cattle Show
Rides and Amusements
Classic Car and Motorcycle Show
Tractor Pulls
Live Entertainment
Fireworks
Chicken and Cornbread Competition
Shore Fresh Farmers Market
Learn more about the Wicomico County Fair!